Yessssss! I got 150 followers its soo amazing, it made my day.
Bonnie Wright Had No Experience In Acting When She Landed The Role Of Ginny Weasley.
Ginny's Patronus Is A Horse.
Bonnie Wright Had To Wear Hot Water Bottles In The Chamber Of Secrets.
She's The Best At The Bat-Bogey Hex.
Bonnie Wright Thinks Ginny Would Have Been Just Fine Without Harry.
Bonnie Wright's Brother Thought She Fit The Part.
Ginny Played Quidditch Professionally.
J.K. Rowling Tried To Show Comparison Between Ginny And Other Girls At Hogwarts so that she could give a hint to her readers that they will end up together.
Bonnie Wright Was Sorted Into Gryffindor Just Like Ginny.
Ginny Is Gifted Because She Is The 7th, for more info check this out.
Ginny And Voldemort's Wands Share The Same Wood, bet you didn't see that coming.
Bonnie Wright's Favorite Ginny Quote Is "Good Luck".
Once again, thank you so much for 150 followers.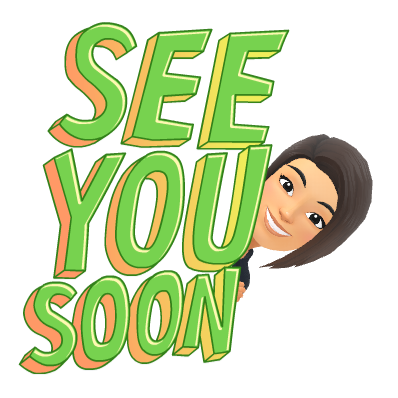 Stay safe!!