Thank you so much Janis for nominating me for yet another Inspirational Blogger Award, it means a lot to me, she is an amazing blogger, check her blog here.
Rules:
Thank the person who have nominated you and provide a link back to his/her blog.
Answer their questions.
Nominate up to 9 other bloggers and ask them 6 new questions.
Notify the nominees through their blog by visiting and commenting on their blog.
List the rules and display the "Ideal Inspiration Blogger Award" logo.
Provide the link of the Award creator of ideal inspiration blogger award as Rising Star from https://idealinspiration.blog.
My Answers:
How would you spend your next birthday if it were to be your last?
I would eat a lot of chocolates and maggi and pasta.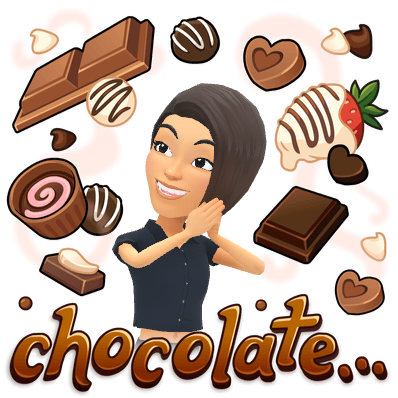 Who is the most influential person in your life?
Everyone as they all teach us something new.
Do you have any 'silly regrets'? I mean, those little things you wish you've said or done? If so, care to share?
Once, I don't want to tell everyone.
A fictional character that you would want to meet?
I answered this in my last award post.
Do you prefer e-books over hard & printed ones? Why?
Hard and printed ones as they are the best and the fragrance of the pages is the best.
What quarantine habits would you carry on post pandemic?
Blogging and household chores(ok I am pretty sure I won't have an option my mom will force me too😂).
I nominate everyone and pass the same questions, and once again thank you Janis and I would appreciate new post ideas.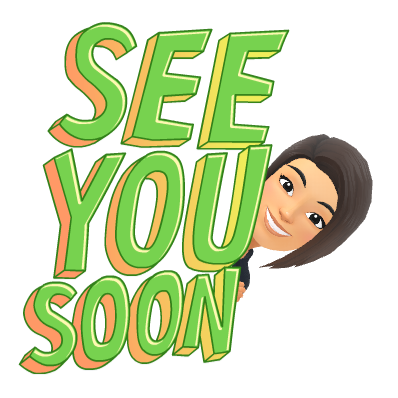 Stay safe!!