Congratulations Aaliya on publishing your first book ever!!!!!!!!!!!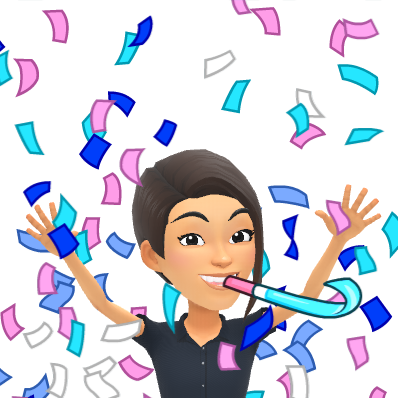 Also this may be my first ARC review ever!!!!!!!!
Yayy!!!
Title- My Ventures & Rove Through Rhyme & Rhythm
Cover
Description (From Goodreads)
"The magic is within us; the choice is ours we are free. So let's change our fate and live our own destiny." – a line from one of my poem.
This book contains attempts I made in poetry, using Disney quotes, archaic words, nature, life etc as inspiration.
Read on to find these new ventures that I made as a first time writer.
My review
"Be the star for which you were born.
Don't worry everything you will ace"
Wow, just beautiful lines expressed by the poet, similarly the way she tells us that destiny is in our hands and we can control it, this short collection of poetry is inspiring and alluring, coaxing us to venture outside our comfort zones to discover the world and it's beauty.Emotions speak throughout the poems, the way she travels through her journey of finding, is revenge actually worth, and many more.
This book is a must read!
My rating
5 stars!


Once again congratulations Aaliya!!!!!