Heya nerds!
Random Fandom things is a series I just thought of for fun, basically here I'll post Random Fandom Things (yeah IK took me 2 seconds to describe and yes I am lazy, moving on).
This first Random Fandom Thing I came up with by including one of my favorite fandom Percy Jackson (technically not PJ but I came to know of it from PJ so uh yeah) and a book series I used to love as a kid and now I find it quite unfortunate (lol, see what I did there xD )
Anyway here we go I get 0 marks for creativity hahah……….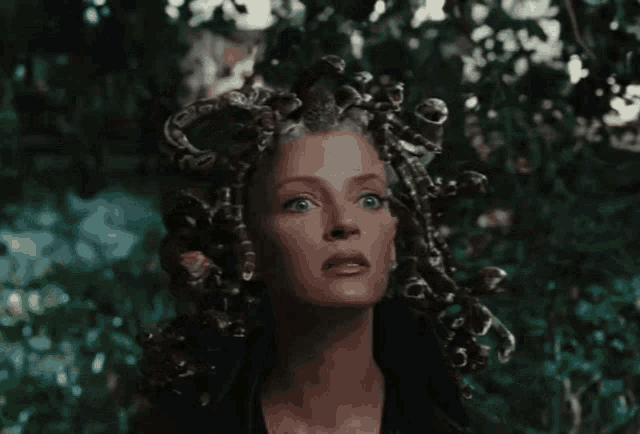 So what did ya think?
Did you get the series of which the theme song I choose(This sentence is grammatically super incorrect, but once again I am so lazy)?
What series is your favorite?