Soooooooooo, Happy Friendships day!!!!!!!!!!!! And in honor of friendship, here are a few of my favorite Harry Potter quotes about friendship, but first Happy Friendships Day to all of you who take the time to read my posts!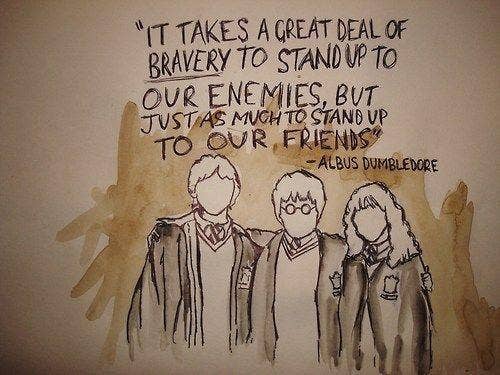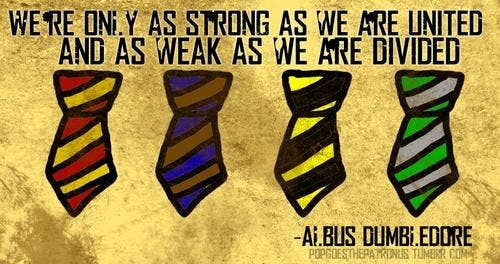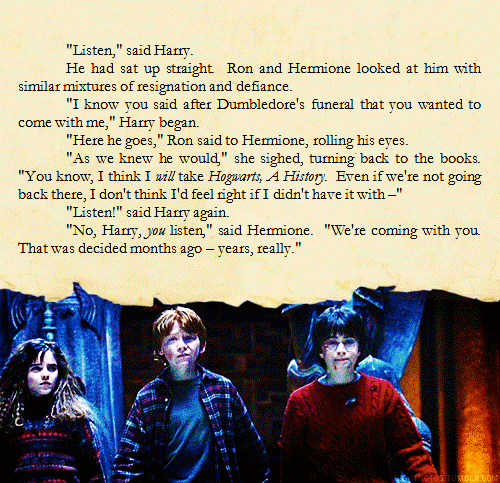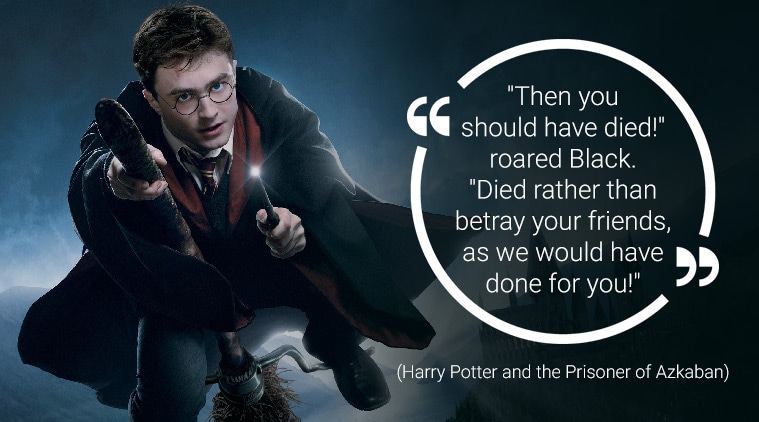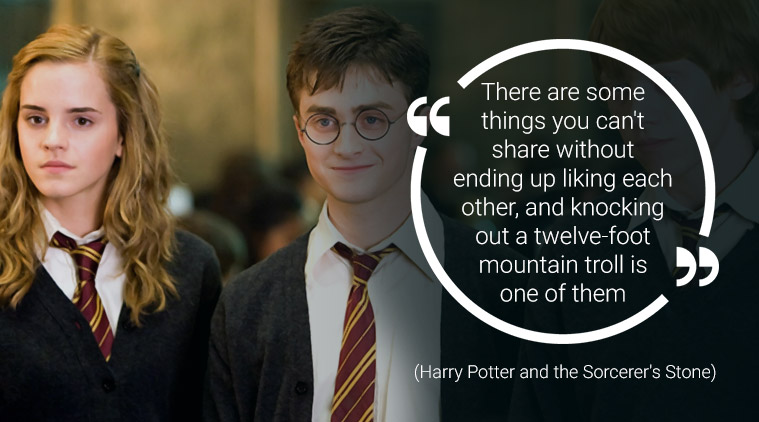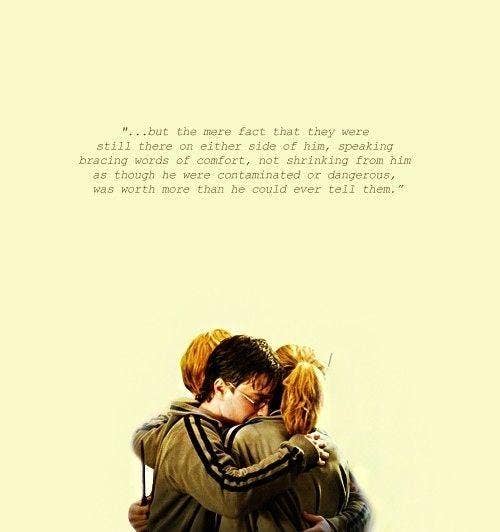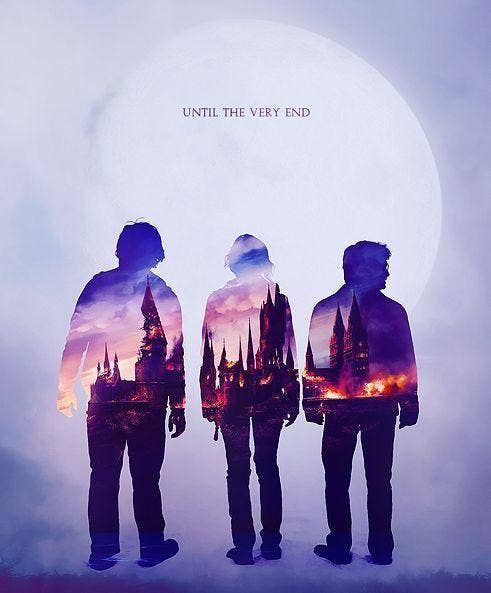 Do tell me your favorite quote HP or not and the ones I have forgotten to add, I will end with this,
"Because we not only believe in the Faraway Tree and love our funny friends there, but we go to see them too – and we visit the lands at the top of the Tree as well!" "Hatred is so much easier to win than love – and so much harder to get rid of.""
-Enid Blyton, The Folk of the Faraway Tree
Stay safe!!