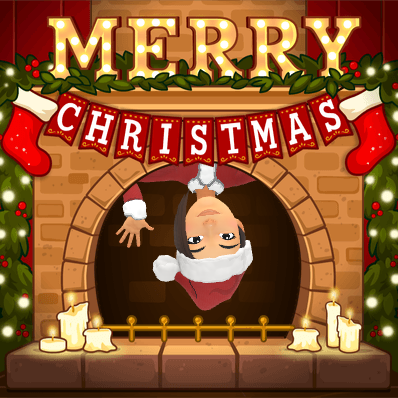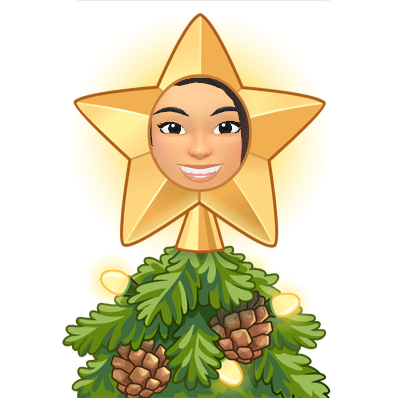 Merry Christmas to all of you!!!!

Blankness in my world,
White and black everywhere,
All joy unheard,
Emotions untouched for ages…
I hide myself from everything,
Protect myself from it,
But,
This contagious disease spreads,
I catch it……
Dreading for it to get over,
It Seeps into my body,
Colourful lights everywhere,
Happiness,
Love,
Joy,
That's what it is about,
I see everything colourful,
Birds chirping kids screaming in delight,
Happily enjoying life,
Families bonding!!!
Red green yellow,
And Golden and silver,
Tons of tinsel,
Heaps of cakes!!!
I come out of the darkness,
All the melancholy,
All the depression,
All the misery…….
The festive spirit takes over me,
I can't fight it,
Or maybe I won't…..
I let myself seep into a pool of joy,
I see you all,
And I scream,
Merry Christmas!!!
View the Christmas edition of my newsletter here(They're 2 different poems soo yeah)
You can sign up for it here
You can connect with me on
You can find me on Wattpad here
And I'm always open to your email at aanya@potterheadaanya.in.
Have a merry Christmas you all!!!
Processing…
Success! You're on the list.
Whoops! There was an error and we couldn't process your subscription. Please reload the page and try again.