Thank you so much Nehal for tagging me, I love Selena Gomez (bet you all didn't know that about me did you?)
Check out Nehal's post here
The Rules:
Thank the person who tagged you and leave a link to their blog.
Mention the creator of the tag: Nehal @ Books and Words
Answer the prompts.
Tag at least 5 people.
Just have fun!
Love You Like A Love Song: A romance novel that is cliché but you still love it
Uhhh, I don't actually read romance and the most I read it was French Girl in New York series, but it's soo awesome!!!!
Rare: A book with a female protagonist unlike any other
The girl who drank the Moon, of course!!!
It's awesome
Apparently all of my fav characters have the name Luna 😜
Look at her now: A character who suffered a lot (physically/mentally) but eventually recovered and is now at the better end of life
Nico, Thalia, Maude Laurent, Leo at times, and Sophie and of course Keefe, gah, I soo can't choose one, how do you expect me too?
Wolves: A book that got you out of a reading slump
Geronimo Stilton series when I hated reading because of a particular series back in grade 3, so 5 years ago, boy am I getting old.
It ain't me: A character you used to like but not anymore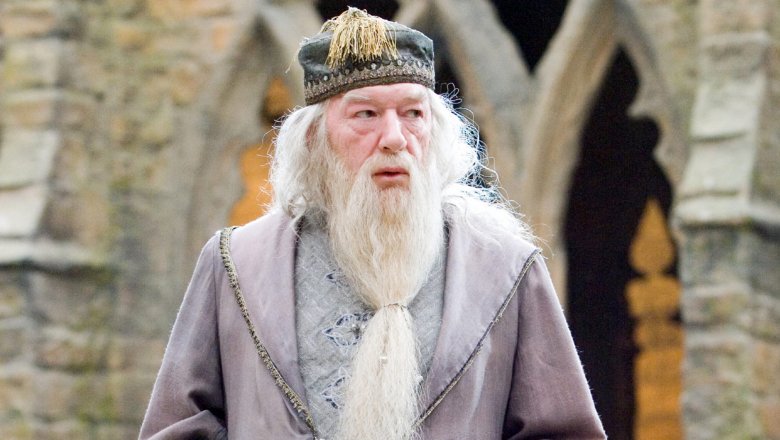 Albus Percival Wolfric Brian Dumbledore of course, I hate him now
Feel Me: A character you can't bear to see with anyone else but you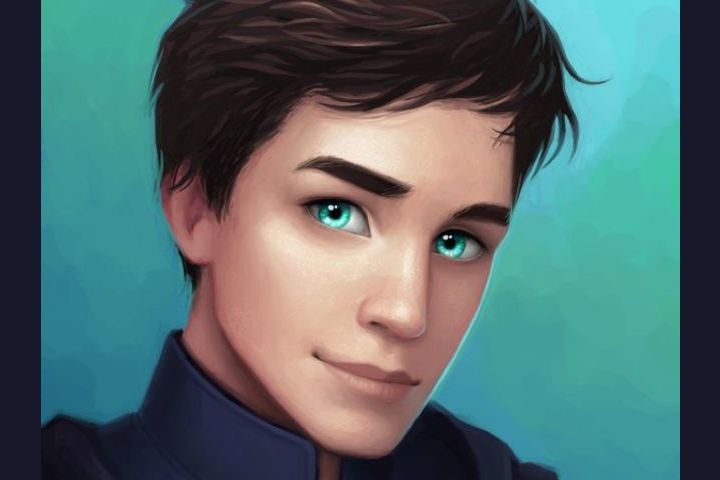 Uhhh, IDK, but Fitz Vacker?
Same Old Love: A book with an unoriginal and unrealistic romance
Ummmmmm, yeah so basically I hate romance, and don't bother to read any romance books so let's just skip this one shall we
The heart wants what it wants: A book you regret finishing because you miss reading it a lot
You mean the most recent one right, cause there are soo many so the most recent one is KOTLC.
Back to you: A book you read again and again even though you have other books on your TBR pile
Malory Towers of course!
Hit the Lights: A book that just made you forget everything else
I am Malala, by Malala Yousafzai
Tell me something I don't know: A book people keep recommending you which you already have it in your TBR pile
Divergent, I have it in my TBR, but don't wanna read it now, just too much depression from books at the moment. *cough* Alvar *cough* Keefe *cough* Rex *cough*
I can't get enough: A book series/world you just want more and more of
Percy Jackson, I want more of Riordanverse, please Uncle Rick🥺🥺🥺🥺🥺🥺
I tag all of you!!!
Have fun with this!!!

Processing…
Success! You're on the list.
Whoops! There was an error and we couldn't process your subscription. Please reload the page and try again.
I'm always open to your emails at aanya@potterheadaanya.in!
Have a merry Christmas in advance, and my second newsletter will be out tomorrow, don't forget to subscribe to it.