Hey people!!!
Look who is alive this girl!!!
Anyway today I will be doing the GIF-y love tag.
Nehal tagged me for it, check out her post here.
The Rules:
Thank the person who tagged you and leave a link to their blog.
Make a post, do list the rules.
Use the tag #gif-y-love and choose a GIF you love for each of the provided prompts.
Tag at least 5 people.
That's it! Make sure you laugh a lot in the process too.
My take on the prompts
Bored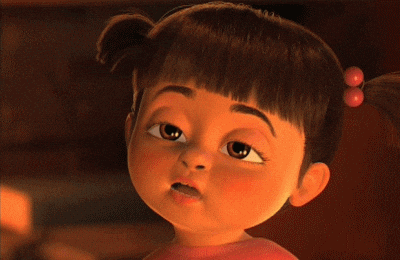 Current mood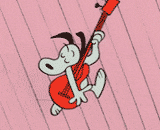 Reading
Sarcastic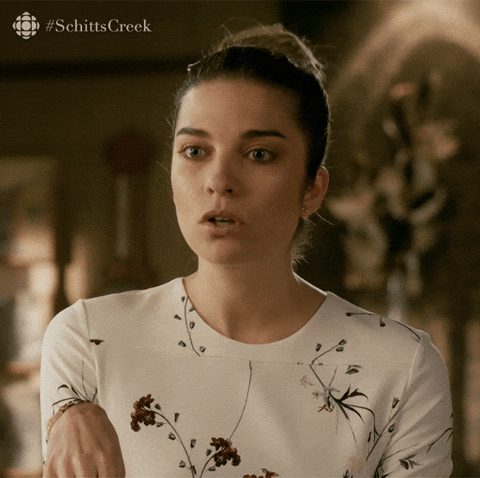 Spongebob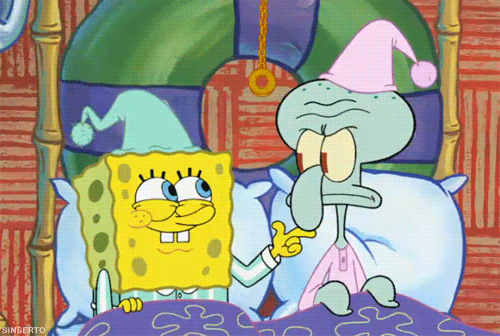 Angry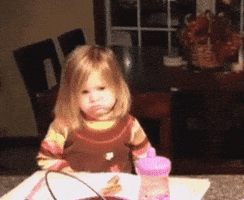 Scared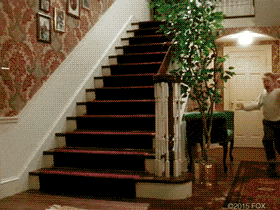 Laughing
I hope you all liked them, I have a post coming out on 25th!! And I tag you all for this tag!!!!!
Don't forget to check out my stories on Wattpad, I regularly update them there!!!!

I am always open to your emails at aanya@potterheadaanya.in
Connect with me on
Find me on Wattpad
Processing…
Success! You're on the list.
Whoops! There was an error and we couldn't process your subscription. Please reload the page and try again.