I have written this post to thank all of you!!
Here are some of your wishes
From Evin and a lot of HBD bitmojis tooo!XDXD
From Renee
And soo many more, that I wish to keep private…………………..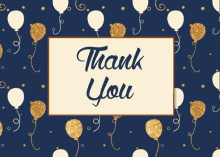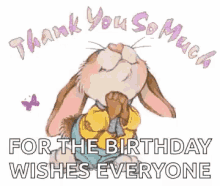 Thank you sooooo much everyone, you all made my day!! I treasure, each and every one of your comments!